Half-Gallon Jar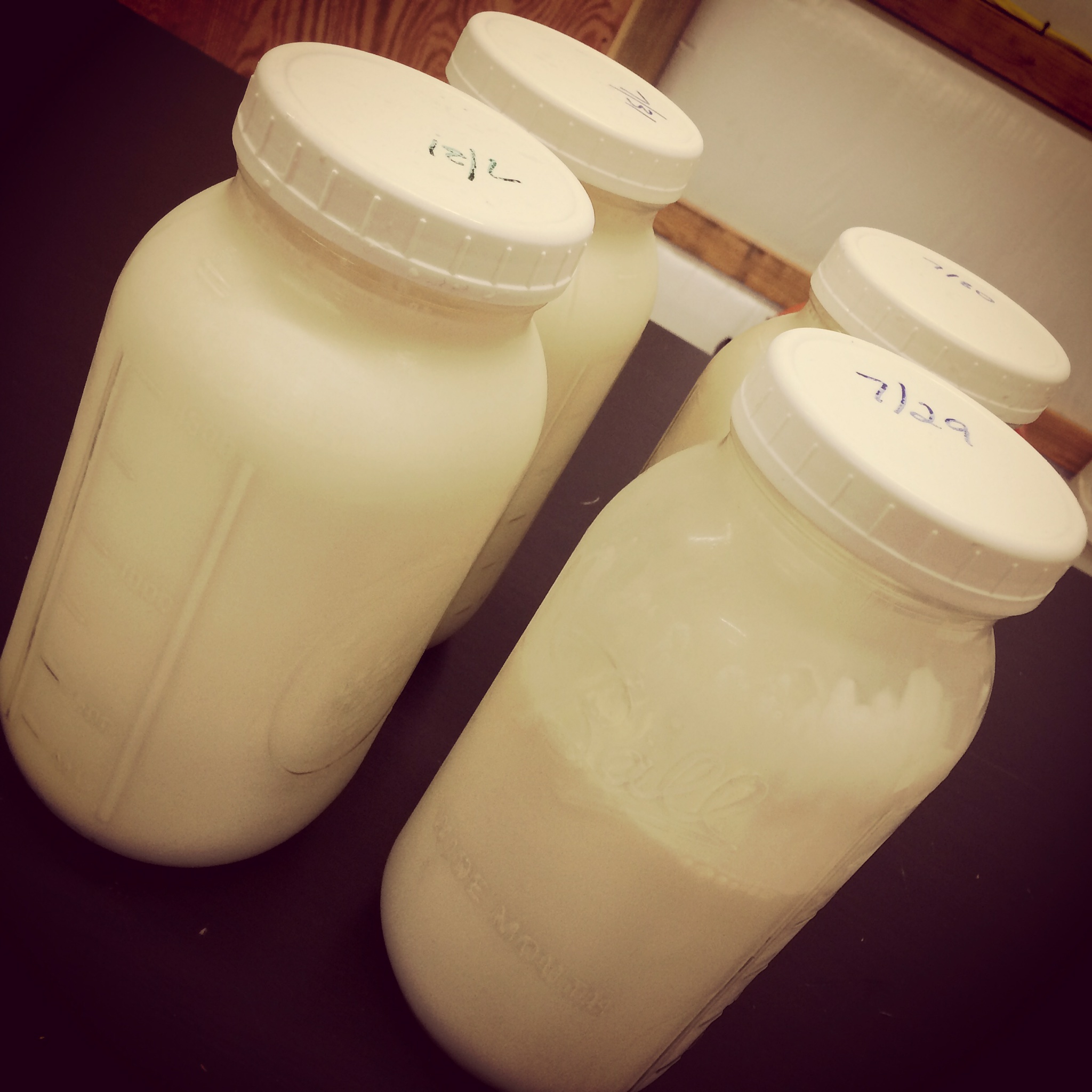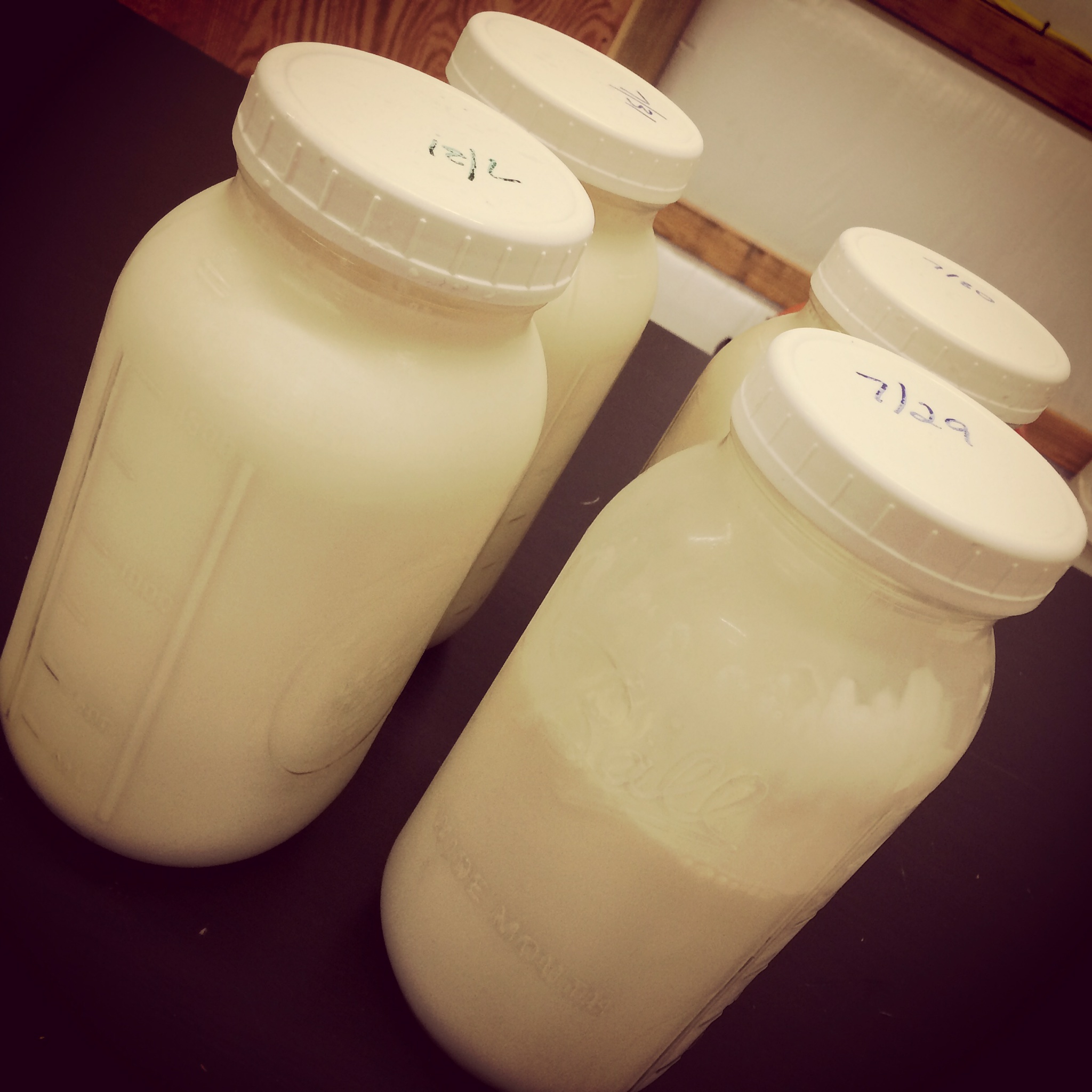 Half-Gallon Jar
Our half-gallon jar with plastic lid is ideal for transporting, storing, and serving our goat milk.
*This price does not include milk.
Customers are encouraged to bring their own jars for milk pick-up, but these are available for purchase if customer does not already own a milk jar. Purchase one jar per 1/2 gallon of milk purchased.