Goat Milk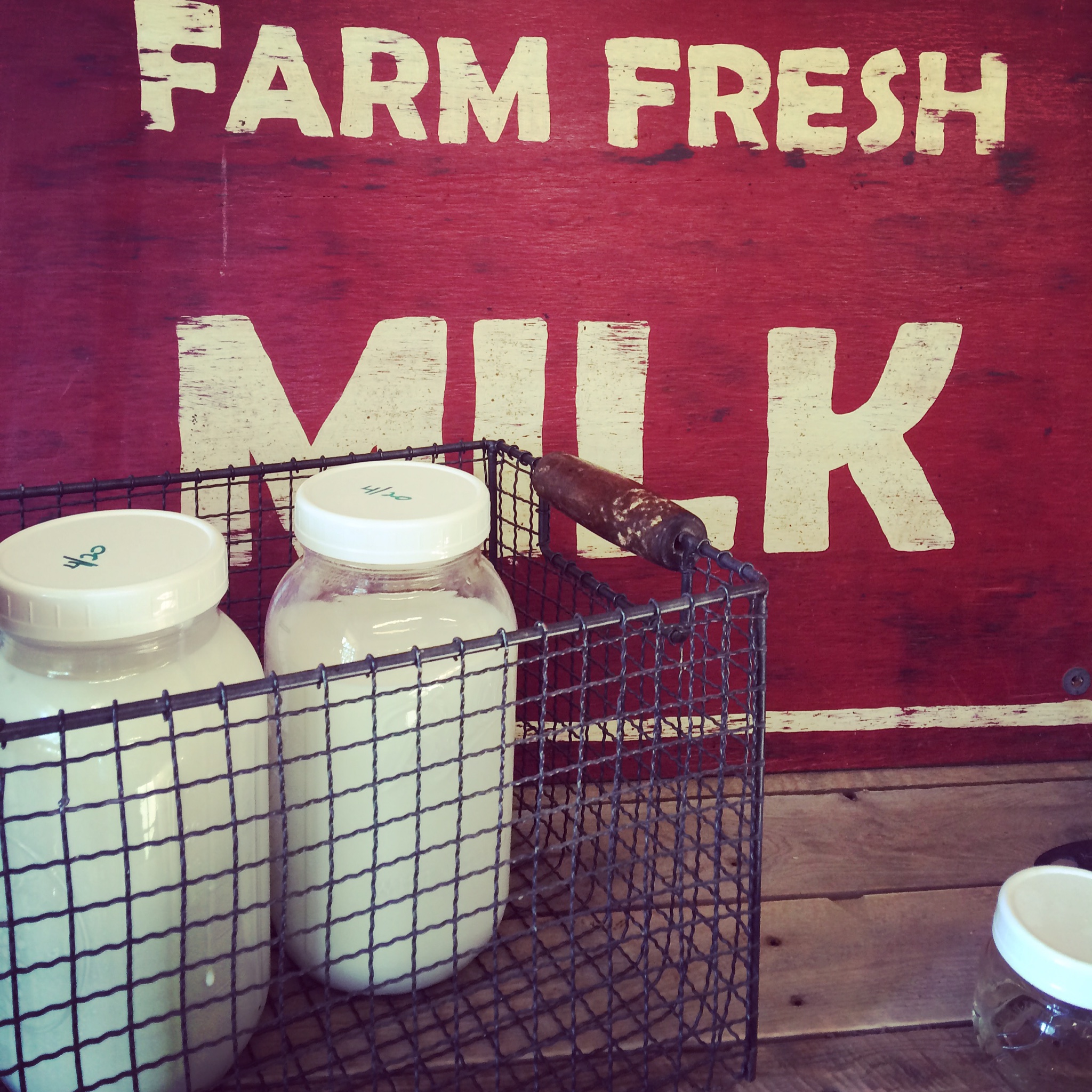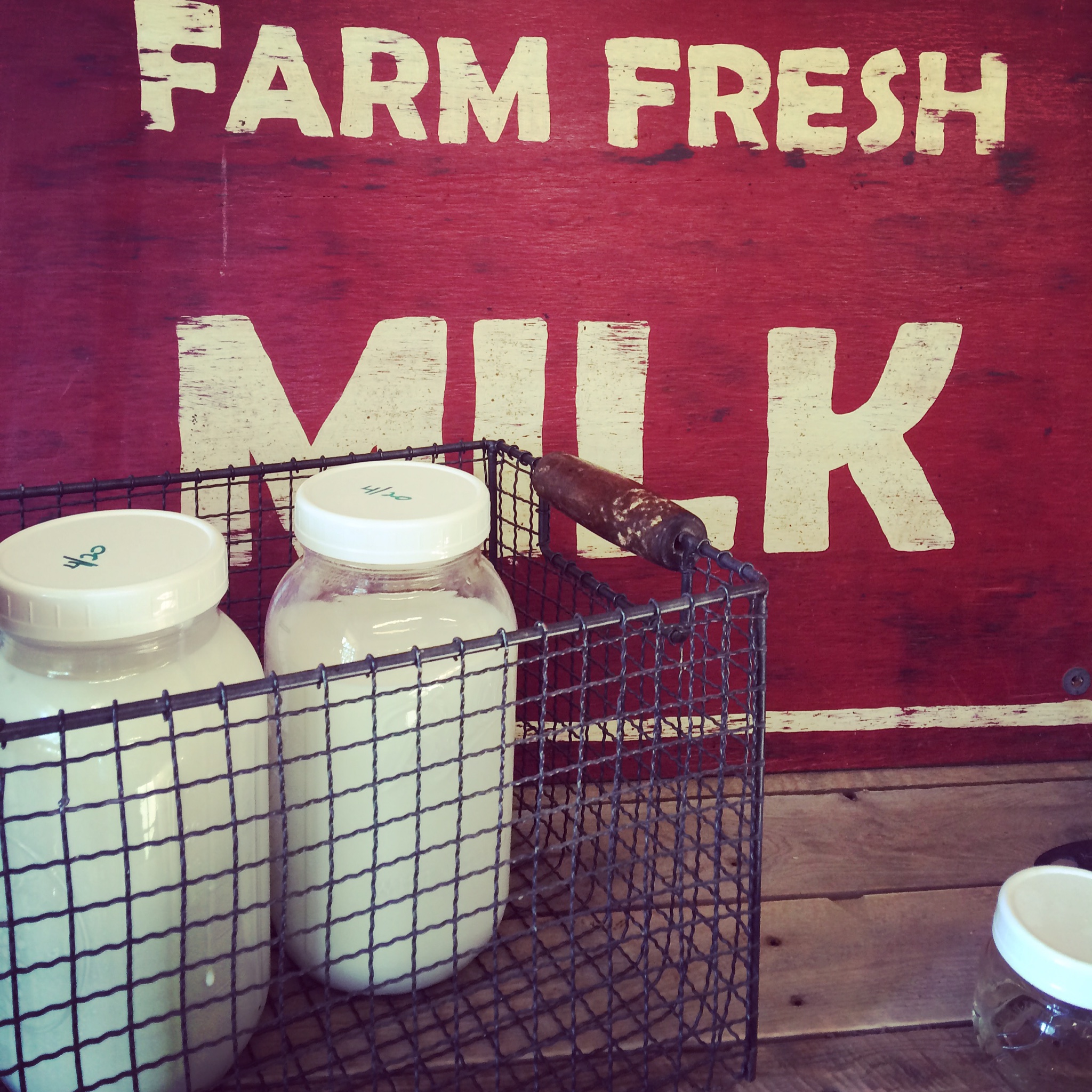 Goat Milk
*This item is available for FARM PICK-UP only.
Half-gallon of fresh, raw goat milk from our herd of Nubian dairy goats
Our milking does are fed a non-GMO diet and live happy lives on fresh pasture.
$5 / half-gallon
* Price does not include jar. Please bring your own jar to transport milk, or purchase jars from us to carry your milk home.
Please follow-up this order with an email or (ideally) a text to Ashley @ (870) 834-5315 to arrange pick-up time.